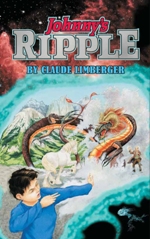 by Claude Limberger
Since the beginning of mankind there have been many who had learned to manipulate the ripples of creation. Now there are only two. Follow Johnny in his desperate quest to prevent the ripples from being used to shackle the entire human race. With the help of his family and new found friends, especially a gnome named Kumo, Johnny resists the forces that would remove humans from the multiverse.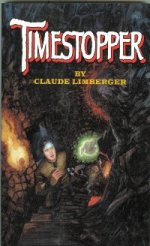 by Claude Limberger
Timestopper is an adventure book taking place on another world very similar to medieval Europe. We follow Einu, a young timestopper in his quest to rid the world of magic and the last evil sorcerer who stands in his way. In what could be a straight-forward fantasy story, this novel shockingly turns fantasy into a real life adventure for the author. Or perhaps, it is the author who is lost in a Walter Mitty type story.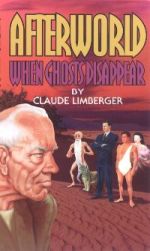 by Claude Limberger
Afterworld - When Ghosts Disappear is an adventure story about the spirit when the body dies. The book takes place sixty years in a dark future and begins with the death of the main character, Claude. It follows him through his many adventures as a ghost. He encounters a diverse spectrum of spiritual entities who aid in his adjustment to spiritual form, but he is driven to help his grandchildren, and his intervention causes the death of two of them. This propels him through a gamut of emotions.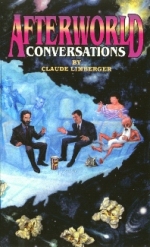 by Claude Limberger
Afterworld Conversations is a provocative and thoughtful account of a world most of us know nothing about. Claude Limberger takes on the daunting task of interviewing an interesting array of spirits. Within these differing conversations Claude is propelled into amazing life-altering experiences which pulls the reader into the fantastic situations painted by the skillful pen of the author. It is an inspiring book for anyone who has ever wondered if there was more to life!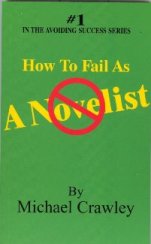 by Michael Crawley
Michael Crawley uses his fine British humor to create this superbly written 'How Not To' book. Through his witty prose, Michael draws upon his experience as a teacher to guide even the most uninitiated writers to produce the best works possible. By reading these examples you learn how to avoid the pitfalls that block most writers from getting their works published.